We install Office Mezzanine Floors, Warehouse Mezzanine Floors and Factory Mezzanine Floors for businesses in Hampshire, Isle of Wight, Dorset, Surrey, Sussex, Wiltshire and throughout the South.
Mezzanine floor fast-track build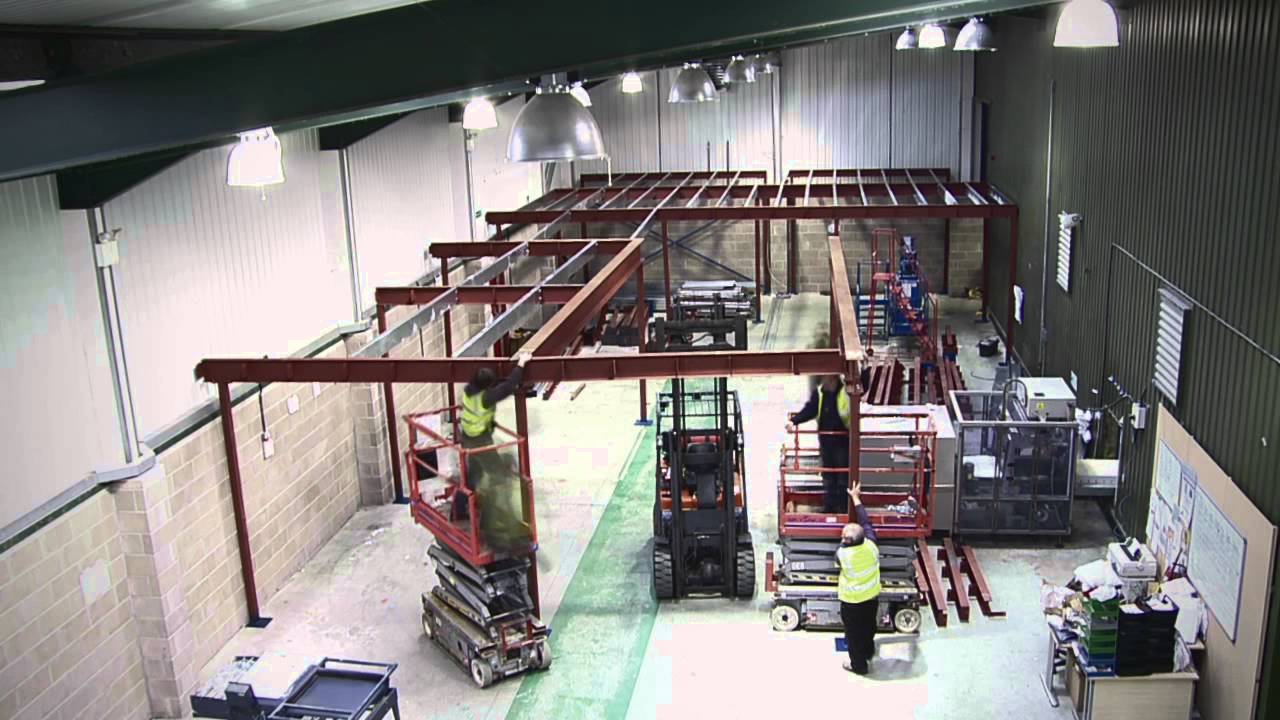 View a timelapse video showing one of our mezzanine floors being constructed.
How to build pallet racking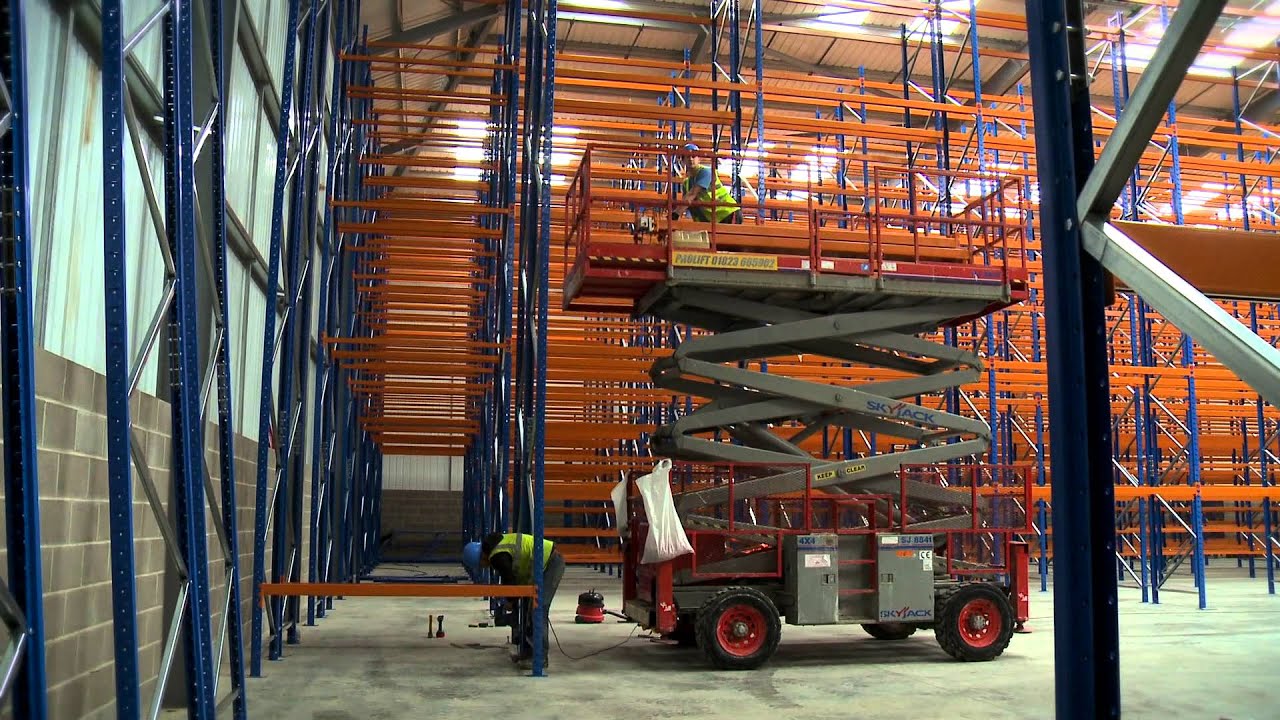 View a timelapse video showing our pallet racking being installed.
Mezzanine floor case studies
Spaceway have installed mezzanine floors in Hampshire, Dorset, Wiltshire, Sussex, Surrey, Berkshire, London and the South of England. Mezzanine Floors are just part of our product portfolio but if you want to see some more you can view them all here, mezzanine floor case studies.
We also offer a wide range of other space solutions for offices, warehouses and factories including racking and shelving, warehouse fit-out and other projects including office partitioning on the case studies page here, case studies »
Spaceway specialise in the project management of fixed price, design and build interior fit out solutions for both warehouse and offices. We welcome your business whether it a large complex interior fit out or simply a mezzanine floor or, an office partition expertly installed.
Enquire online today
Enquire online today
We would be delighted to assist you with your enquiry, we offer friendly advice and free quotations.
Take the first steps to better space management of your existing or new premises here contact
Spaceway pulled out all the stops and fast tracked the project so that all works were completed quickly